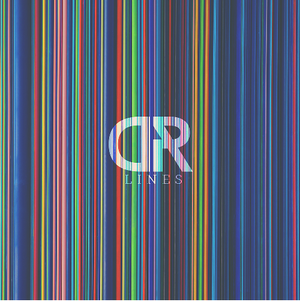 The new single, Lines, was released on 27th March and has already had worldwide airplay - including multiple plays on Kerrang! radio. The single, taken from the forthcoming EP 'Frontiers' is available at all the usual outlets. We hope you like it!
We are humbled by the feedback that we are getting for the track, here's a couple of comments:- 
"Loving this one, I remember a track called "Pieces" by them, it was good but the production on this one is on a whole different level, it's up there with some of the best American tracks (you know how I rate US production values). Vocal is awesome, some much energy in it, three minutes of pure alt-rock joy." - CHRIS STRAW - Bauer Radio Producer 
"From the opening bar, this had me drawn in and ready to shake my head. There are slight similarities to the FOO FIGHTERS, which has to be a good thing. A driving force that has you grabbed by the nuts with a very uplifting momentum. Packing quite the punch, I'm convinced this would be something of a floor filler." - Colin Wall, owner of Eddies Rock Bar in Birmingham
Also, many thanks to all of the publications that reviewed the track. Here's a review from Down The Front Media.  
Click here for the video, produced by the awesome Sam Lance.