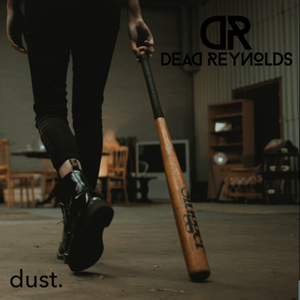 After many months of work, the debut single is released today! It had its official premiere on the Johnny Doom show on Kerrang! Radio last night.
The single is available at all the normal outlets. 
The video will be on the Scuzz TV channel playlist from today and available on our YouTube channel.