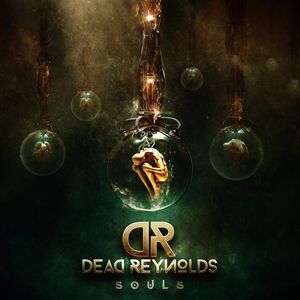 Firstly, a massive shout out to everyone who attended the Deaf Havana homecoming gig last week. We were very proud to have been the main support on this sell-out show and humbled by the incredible response and feedback received.
Our debut EP, 'Souls' is out on the 19th July and available in digital format from all the usual platforms. Physical copies will also be available via the 'Sales' tab. It's a five track EP with an additional Intro track and we are really proud of it. We hope that you like it. 
Have a look at the 'Shows' tab and come say hello at one of our upcoming gigs. The launch EP party is at The Met Lounge in Peterborough on Friday 19th July where we'll be supported by The Brink, Call To The Faithful and Raffan Rivers. Tickets are available via the 'Shows' tab or on the door.