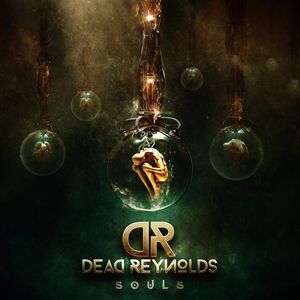 The latest single 'Souls' is released at noon on 31st October and will be played on Johnny Dooms show on Kerrang! tonight.
It follows on from the success of 'Pieces' which received worldwide airplay, including 6 weeks on the playlist of Kerrang! Radio and the video was played on Scuzz TV.
We've also released a video for this track - we hope you enjoy it!
Happy Halloween!!