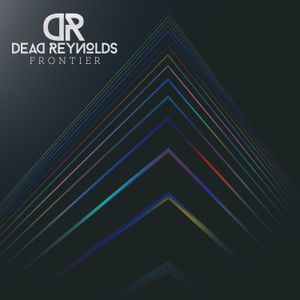 We are really pleased to announce the release of our second EP, Frontier.
The lads are very proud of this and a massive thank you goes out to Jack Murphy of Crystal Sound Studios for his hard work and dedication. We've had some amazing feedback from industry and fans alike, so a massive thank you!
Frontier is available on all the usual platforms and also from our e-Store.We hope you like it.