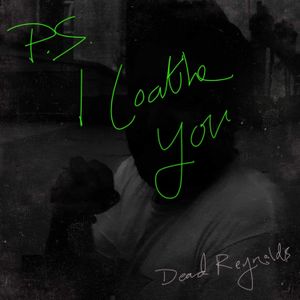 The brand new single, PS (I Loathe You), drops today.
It has already had multiple plays on Johnny Doom's Kerrang! Radio show and multiple plays around the world - including going straight in at No.1 on Independent Radio charts in the UK and Australia. We are humbled by the reaction already received.
The video premieres at noon today!